The world's first packable t-shirt

Obsessively engineered for convenience, the world's first packable t-shirt is the the perfect balance of softness, breathability, and technical performance!
Packs away in a couple seconds and small enough to carry with you wherever you go!
Our fabric works hard to protect you from the sun, sweat, odor, and wrinkles!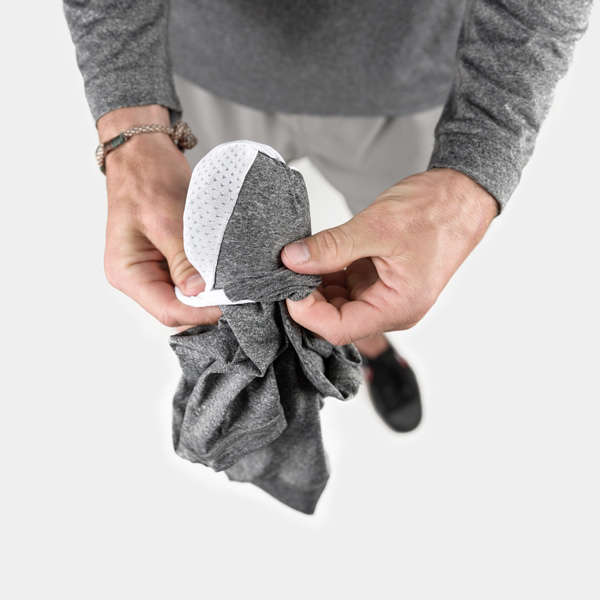 By carefully engineering our polyester fibers, and then rigorously testing them, we were able to create a fabric that delivers maximum comfort!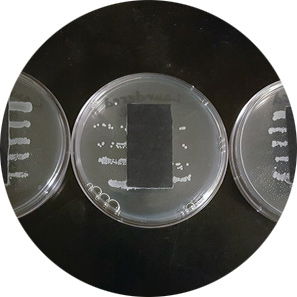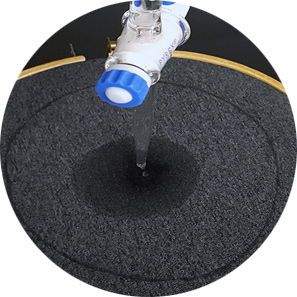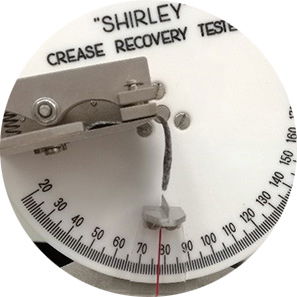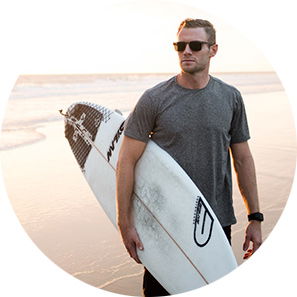 But now, we're back in stock!
In two additional colors