Made in USA

Not only did our clothing have to be packable and road trip ready, they needed to be made responsibly. So, after an exhausting search that spanned 6 countries and 23 factories, we partnered up with a handful American manufacturers in the heart of Southern California.
Unlike most technical fabrics, we make sure that the fabrics we develop at our mills are free from harmful chemical finishes or toxic dyes.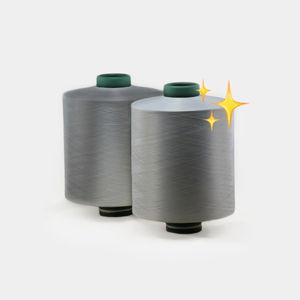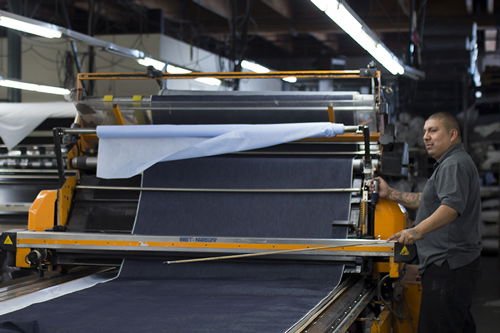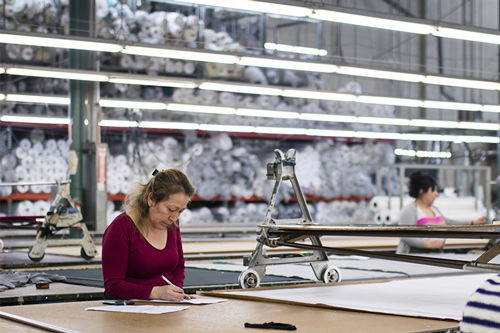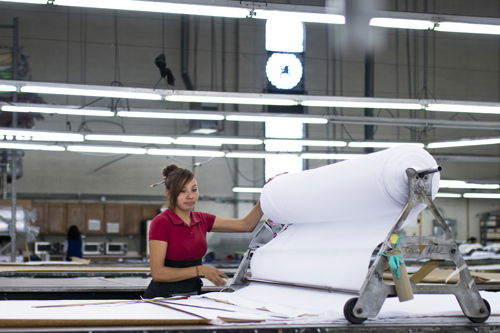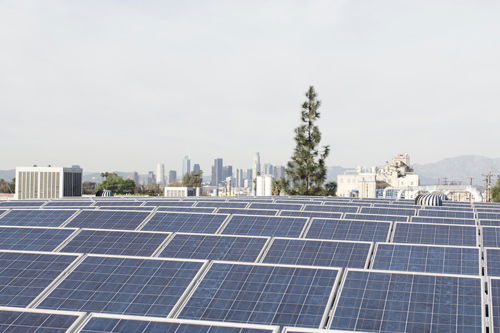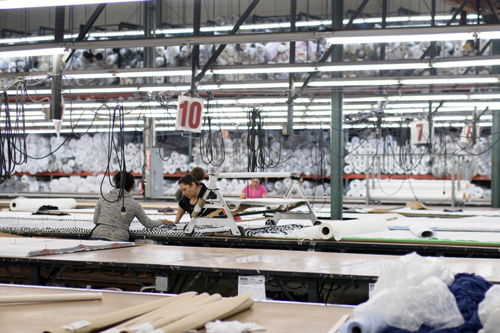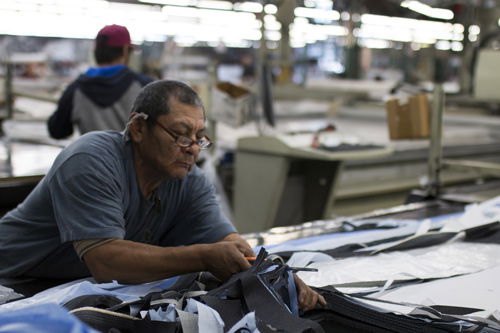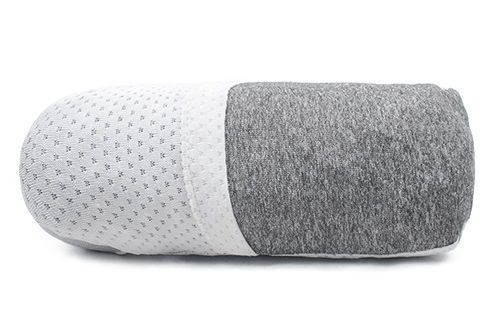 At BUMI, we want the right choice to be as easy as putting on a great tee. Our packable clothing is ethically made with exceptional craftsmanship!
⠀⠀⠀Shop⠀⠀⠀